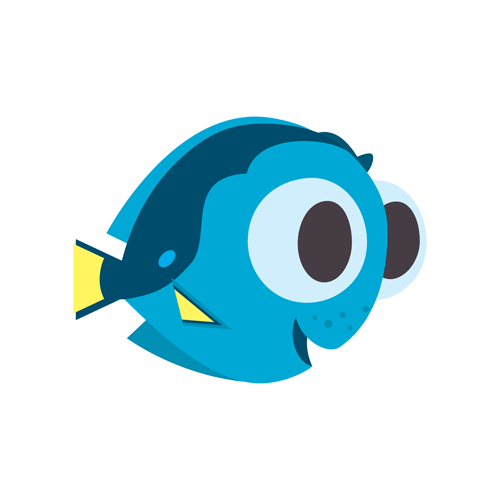 Expanded Duty Dental Assistant
Expanded Duty Dental Assistant
Expanded Duty Dental Assistant
Expanded Duty Dental Assistant
Expanded Duty Dental Assistant
Expanded Duty Dental Assistant
School Program Coordinator
Dr. Leslie Jacobs graduated from Sunset High School in 1986 with honors, where she was head cheerleader and was crowned homecoming queen. She graduated with a Bachelor of Science degree from the University of Louisiana with honors. She attended Louisiana State University School of Dentistry for dental school and pediatric residency, graduating with honors. She has been Board Certified in Pediatric Dentistry since April of 2004.
While in dental school, Dr. Jacobs received the following awards: Pierre Fauchard Award, Pediatric Dentistry Award, Oral & Maxillofacial Surgery Award, Oral Pathology Award, Orofacial Pain Award, Orthodontic Award and is a member of Omicron Kappa Upsilon Honor Dental Society.
Dr. Leslie Jacobs served in the US Army for 8 years and served in Desert Storm. Currently, she serves on the board of Healing House for Grieving Children and is an avid supporter of Acadiana Animal Aid. She has served on mission trips to Atoyac, Mexico and Chiapas, Mexico where hundreds of underprivileged children received dental treatment. She is also the author of two children's books "The Adventure of the Tall Giraffe and the Short Duck" and "FiFi The Freckled Faced Fish." One hundred percent of proceeds go to local children's charities.
​
She is the mother of two daughters, Callie, 20 years old, and Chloe, 17 years old. Dr. Stacy Ste. Marie is our orthodontist on staff.
Expanded Duty Dental Assistant