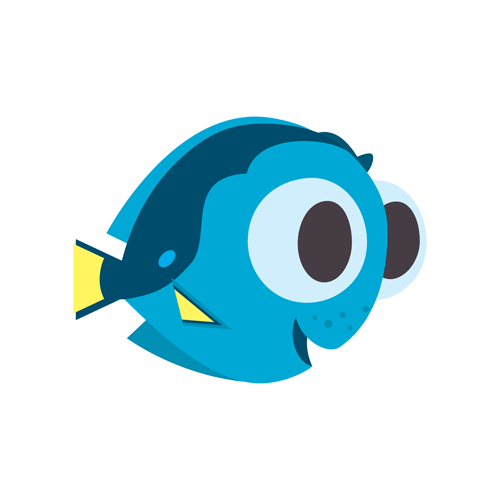 I wrote this book when I was 7 years old because I was self-conscious about being short in stature. My parents always made me feel as though my shortcomings were blessings, saying things like "Big things come in small packages-like dynamite." Through my writing I hope that it will help parents and children understand that it's okay to be different. God made us different because it makes us special.
I also wrote this book at 7 years old after being teased for having freckles, then realizing that they were beautiful. Fifi the Freckle Faced Fish is a character who is unsure about her speckled face that makes her look different. As she and her friends journey through the animal kingdom they realize their differences are what make them special. It is a story of acceptance and embracing what makes each of us UNIQUE!
Stories by Dr. Leslie Jacobs
​
One hundred percent

of the proceeds are donated to local children's charities.
1 book for $20.00
2 books for $30.00
*Dr. Jacobs would be happy to personalize any book!