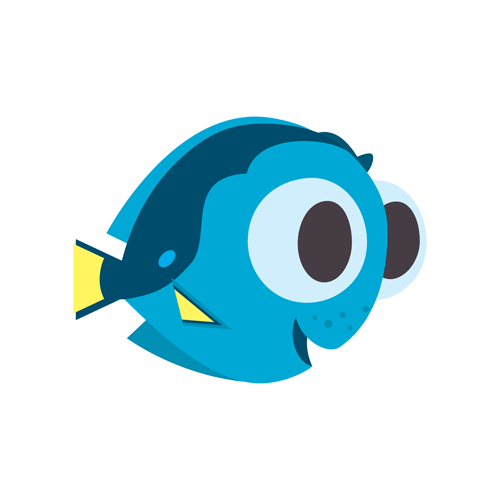 Thanks for choosing us as your healthcare provider. This office is committed to providing you with quality dental care. Understand payment for services is essential to the well-being of this practice. Please read the following policy as of January 1, 2020.
Full payment is due at the time of service.

Checks are no longer an accepted form of payment.

Overdue payment: If complete payment is not received, you will be notified of your balance due. Any amount that remains 30 days after the balance is due will be subject to a $50 finance charge. After 60 days of notification if you fail to pay the balance, or you make no effort to show good faith in making a payment towards your balance, you understand your account may be referred to a collection agency. In such case, you will also be liable for all collection fees charged by the agency.

Please provide the office with updated personal information, (address, phone numbers, insurance information, etc) to ensure you receive all billing statements, appointment reminders, and any other necessary information from the office.

Please be aware that the parent bringing the child to our office is legally responsible for payment of all charges.

If your insurance reimburses you (the subscriber), we require payment in full the day of service.
Assignment of insurance benefits may be accepted on care, however the balance is your responsibility, whether your insurance company pays or not. Your insurance policy is a contract between you and your insurance company. Our office is not a party to this contract.
You will be responsible for deductibles and coinsurance at the time of service.
Usual and customary rates for this area are charged for services. You are responsible for payments regardless of any insurance company's arbitrary determination of usual and customary rates.
Your bill will be emailed to you. Paper statements will no longer be sent.