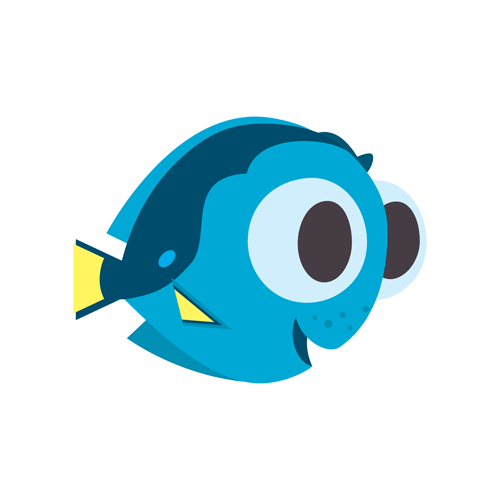 * Give Ibuprofen (Advil or Motrin) not Tylenol 6 hours after the assistant administered it so your child will be comfortable. The assistant will give you the time for the next dose prior to you leaving our office.
For the next 3-4 hours, the symptoms that your child can exhibit may include:
lack of coordination or dizziness

crankiness or irritability

tiredness, sleepiness, lethargy, or trance-like appearance
Most children tend to go home and take a nap. After about 2 hours gently wake him but do not be alarmed if your child returns to nap for 4-5 more hours.
If your child goes home and doesn't take a nap do not be concerned, as each individual child acts differently. Closely supervise his activities and do not allow him to engage in active play (running, jumping). Make the day quiet and relaxing. Do not send your child to school.
Since we requested you do not feed your child before the appointment, he/she may be hungry. Please delay the consumption of solid foods until the numbness from the local anesthetic wears off. Cool liquids such as Gatorade will help reduce nausea and help stimulate the patient to be more alert. Soft foods that do not have to be chewed are better during the numb period.
​
After Sedation Instructions