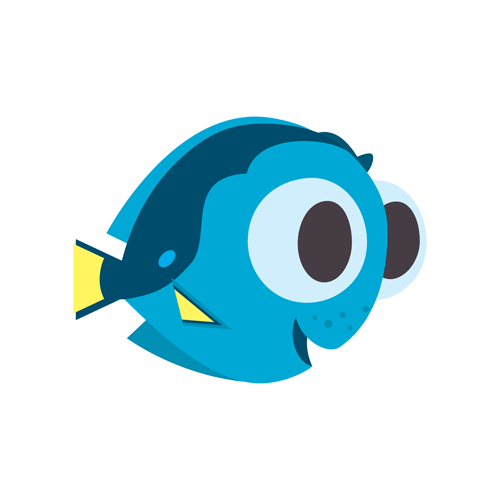 ​
If your child's mouth is numb closely watch your child until the anesthesia wears off. Local anesthesia may last as long as 3 hours. Do not allow him/her to bite, suck, or rub the lips, face or tongue while they feel numb.

To minimize any discomfort, you may give your child ibuprofen every 6 hours as needed.

Continue to brush and floss the teeth starting this evening.

Occasionally the teeth may be sensitive to hot or cold temperatures after being restored.
​
​
Care of Mouth After Restorations
Anterior Restorations
Please encourage your child to avoid biting into foods with front teeth after being restored.