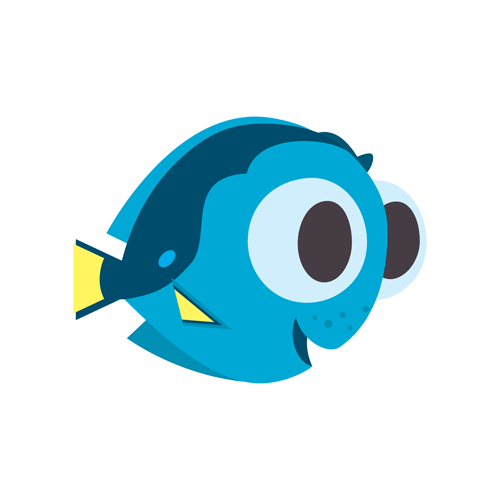 ​
​
Thank you for choosing Dr. Leslie Jacobs Pediatric dentistry, where your child's comfort comes FIRST. We provide a full range of treatment and preventative care while inviting your child to join us in an entertaining and fun environment.
Parents will be happy to know we offer state of the arts digital dental equipment and cutting edge technology. Kids will be happy to know that we have an x-box gaming and play area. We want your kids have a great experience at the dentist; having fun while learning healthy habits for good oral hygiene. We provide an opportunity for your child to familiarize themselves with our office, our team and our dentist. We'll go over regular brushing and flossing and help educate them about tooth decay. We want to help make your child's experience at the dentist a positive one.
​
Regular checkups are an important part of your child's dental health. We offer preventative treatment such as x-rays, sealants, and further dental education. If your child needs restorative treatment, you can rest assure we will provide the highest level of care.
​